Asset Management
Inspection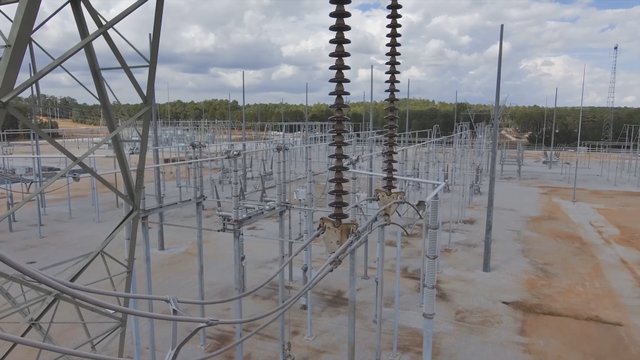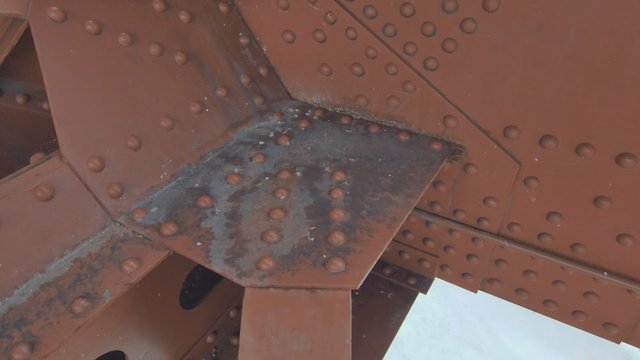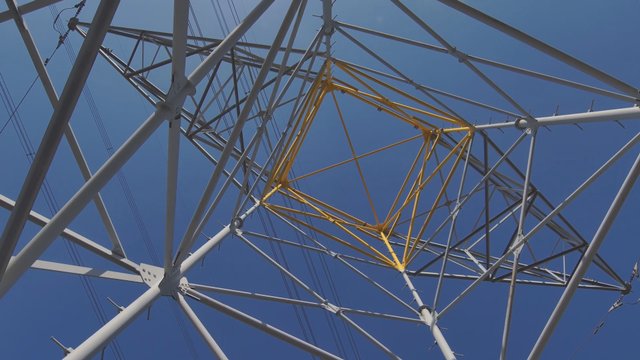 ​Skydio products change the game for asset inspection. No more white-knuckle piloting to get the data you need. Fly in close proximity to structures and automate data capture. This means less time spent training and more productivity from every flight - coming home with better data, and a safer operation, every time.​
Watch our on-demand webinar on Autonomous Drones Ready for Work: Skydio Solutions for Construction
View Webinar
"With Skydio's advanced sense and avoid technology we are able to perform operations in close proximity to our critical infrastructure with additional assurance that we will be able to meet our business needs safely and more efficiently than traditional methods."
-Fred Judson, Director